Negeso W/CMS supports 300 social media

06-06-2014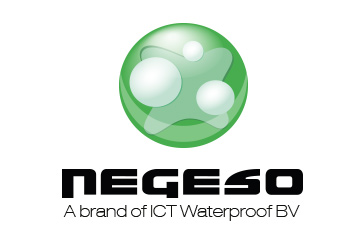 Negeso W/CMS content management system supports 300 social media. Make it easy for your visitors to share your web pages:
These social media are supported:
Facebook , Twitter, LinedIn, Email, Print, Gmail, StumbleUpon, Tumblr, Pinterest, and 300 other social media platforms.
Let Negeso make your website or build your webshop with 300 social media. Call 030-8080203 for a demo!
Related posts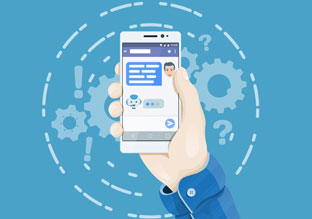 Chatbots and why do we use them
It became a good practice among the commercial websites to use special programs called "chatbots" on their websites and social media accounts. But why did they become so popular and which benefits do they have? Let's consider. First of all, chatbot are created to make your service better. It is an ideal decision for those customers who don't want to wait until someone of managers will respond them or don't have enough time for checking F.A.Q. section.

27-02-2018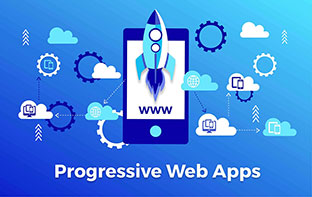 Progressive Web Apps
It became popular recently to create some special mobile applications which will allow customers to have a quick access to the web service with comfortable user interface. Such applications have a lot of different benefits for website owners and that is why web developers have a lot of various technologies for web apps creating nowadays.

15-02-2018
Buy your domain at Negeso: