Negeso W/CMS supports 300 social media

06-06-2014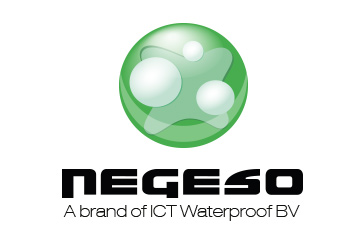 Negeso W/CMS content management system supports 300 social media. Make it easy for your visitors to share your web pages:
These social media are supported:
Facebook , Twitter, LinedIn, Email, Print, Gmail, StumbleUpon, Tumblr, Pinterest, and 300 other social media platforms.
Let Negeso make your website or build your webshop with 300 social media. Call 030-8080203 for a demo!
Related posts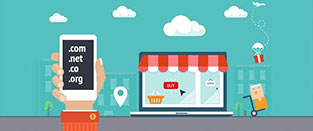 How to choose a domain name
One of the most common problems you can meet while creating a website is choosing a domain name.

07-12-2017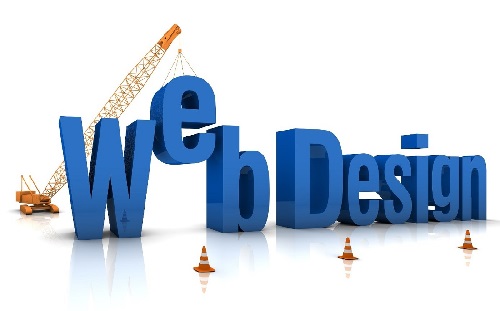 Web Design
Everyone who have ever heard something about web design should understand that it is not an easy process at all. A website creation is a really difficult task. It should be not only an idea but a strong plan as well. This plan depends on your aims and the way you want your website to work.

20-11-2017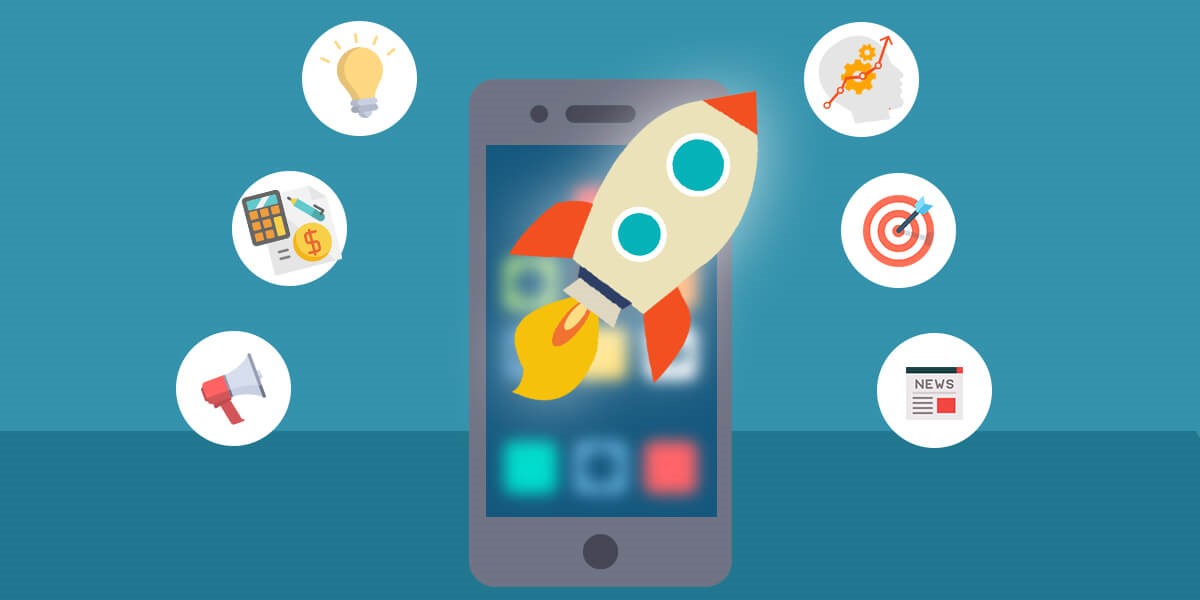 Native, web and hybrid apps
Smartphones, tablets and phablets play an important role in everyday life of modern society. With their help people become able to have an access to the Internet wherever they are (if there is a connection in that place, of course). So, there is no need to carry the laptop all the time anymore. That is why most of modern brands prefer to have a mobile app. There are three kinds of applications: native, web and hybrid apps. Let's consider all of them.

16-11-2017
Buy your domain at Negeso: