Google AdWords campaign setup by Negeso

13-06-2014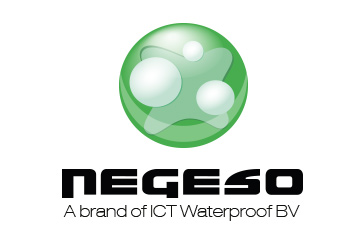 Let Negeso setup your Google AdWords campaign. With a Google AdWords campaign you advertise on Google Search based on bidding on keywords and based on pay per click. Below is an example of a Google AdWords ad in which Google AdWords advertises for itself:
Your ad has a headline in blue and short text consisting of one or two lines in black, and a link to your website in green. By advertising you can get more visitors to your website. Google AdWords provides comprehensive settings and analytics.
A Google AdWords campaign is a good addition to an (organic, that is in the free section of Google Search) SEO project for keywords that are not yet high in Google. Negeso does (organic) SEO campaigns, based on the three-step plan:
Keyword analysis
On-site optimization of content
Off-site optimization
For your Google Adwords campaign the keywords from the Keyword analysis can be used.
Setting up a Google AdWords campaign consists of the following steps:
Keyword analysis
Landing pages: design, writing and making of the lanfing pages in your website (where the user goes when he or she clicks on your ad)
Google AdWords campaign creation
Ad text ad writing and creation in your AdWords campagin
Bidding Strategy setup
Monitoring and adjusting
Writing an ad is an art in itself, because the number of characters is limited: 25 characters for the headline and two lines of up to 35 characters.
Negeso monitors your AdWords campagin initially, and makes adjustements if necessary. You transfer your budget directly to Google, Negeso receives no commission. Negeso only requires a one time fee for the setup of your AdWords campaign, after the setup you can manage the campaign yourself, of course Negeso is available for questions or additional support.
Related posts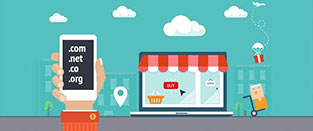 How to choose a domain name
One of the most common problems you can meet while creating a website is choosing a domain name.

07-12-2017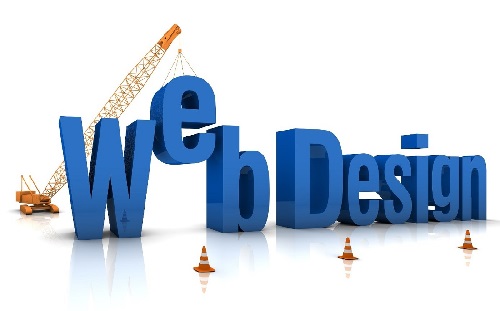 Web Design
Everyone who have ever heard something about web design should understand that it is not an easy process at all. A website creation is a really difficult task. It should be not only an idea but a strong plan as well. This plan depends on your aims and the way you want your website to work.

20-11-2017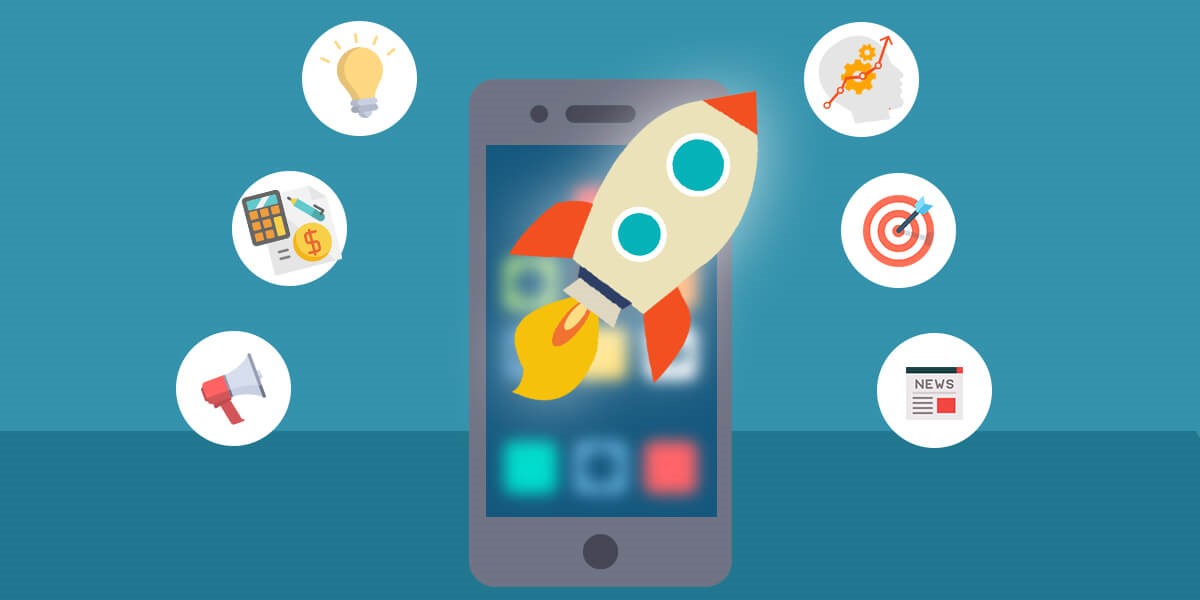 Native, web and hybrid apps
Smartphones, tablets and phablets play an important role in everyday life of modern society. With their help people become able to have an access to the Internet wherever they are (if there is a connection in that place, of course). So, there is no need to carry the laptop all the time anymore. That is why most of modern brands prefer to have a mobile app. There are three kinds of applications: native, web and hybrid apps. Let's consider all of them.

16-11-2017
Buy your domain at Negeso: