Google AdWords campaign setup by Negeso

13-06-2014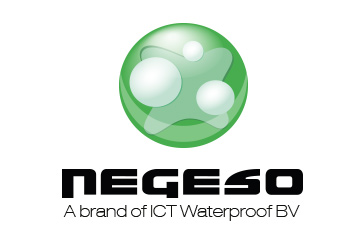 Let Negeso setup your Google AdWords campaign. With a Google AdWords campaign you advertise on Google Search based on bidding on keywords and based on pay per click. Below is an example of a Google AdWords ad in which Google AdWords advertises for itself:
Your ad has a headline in blue and short text consisting of one or two lines in black, and a link to your website in green. By advertising you can get more visitors to your website. Google AdWords provides comprehensive settings and analytics.
A Google AdWords campaign is a good addition to an (organic, that is in the free section of Google Search) SEO project for keywords that are not yet high in Google. Negeso does (organic) SEO campaigns, based on the three-step plan:
Keyword analysis
On-site optimization of content
Off-site optimization
For your Google Adwords campaign the keywords from the Keyword analysis can be used.
Setting up a Google AdWords campaign consists of the following steps:
Keyword analysis
Landing pages: design, writing and making of the lanfing pages in your website (where the user goes when he or she clicks on your ad)
Google AdWords campaign creation
Ad text ad writing and creation in your AdWords campagin
Bidding Strategy setup
Monitoring and adjusting
Writing an ad is an art in itself, because the number of characters is limited: 25 characters for the headline and two lines of up to 35 characters.
Negeso monitors your AdWords campagin initially, and makes adjustements if necessary. You transfer your budget directly to Google, Negeso receives no commission. Negeso only requires a one time fee for the setup of your AdWords campaign, after the setup you can manage the campaign yourself, of course Negeso is available for questions or additional support.
Related posts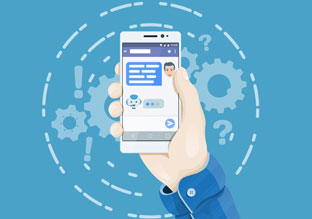 Chatbots and why do we use them
It became a good practice among the commercial websites to use special programs called "chatbots" on their websites and social media accounts. But why did they become so popular and which benefits do they have? Let's consider. First of all, chatbot are created to make your service better. It is an ideal decision for those customers who don't want to wait until someone of managers will respond them or don't have enough time for checking F.A.Q. section.

27-02-2018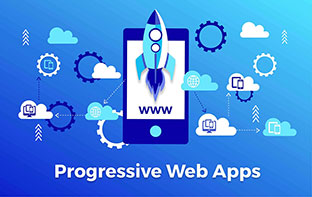 Progressive Web Apps
It became popular recently to create some special mobile applications which will allow customers to have a quick access to the web service with comfortable user interface. Such applications have a lot of different benefits for website owners and that is why web developers have a lot of various technologies for web apps creating nowadays.

15-02-2018
Buy your domain at Negeso: