Negeso launches new service Text & Graphics

12-11-2014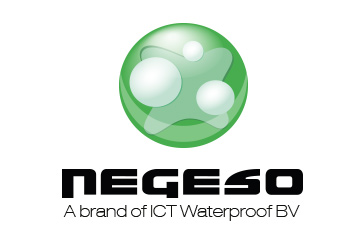 Recently, Negeso offers a new service called 'Text & Graphics'. By making use of this service, people can improve their website content with customized texts and graphics that are written and designed by Negeso.
Not only will we write new texts, but we will also rewrite existing texts. Besides, we will design graphics that correspond to the texts and emphasize its main points. In addition to this, we will take the so-called search engine optimization (SEO) into account. All texts will be written and structured in such a way that they will appear at the top of the list of Google's and other search engines' search results.
Related posts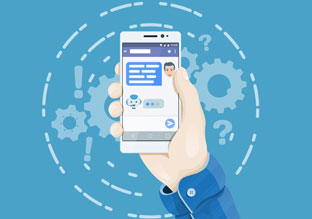 Chatbots and why do we use them
It became a good practice among the commercial websites to use special programs called "chatbots" on their websites and social media accounts. But why did they become so popular and which benefits do they have? Let's consider. First of all, chatbot are created to make your service better. It is an ideal decision for those customers who don't want to wait until someone of managers will respond them or don't have enough time for checking F.A.Q. section.

27-02-2018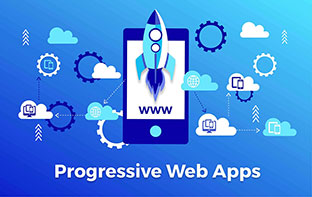 Progressive Web Apps
It became popular recently to create some special mobile applications which will allow customers to have a quick access to the web service with comfortable user interface. Such applications have a lot of different benefits for website owners and that is why web developers have a lot of various technologies for web apps creating nowadays.

15-02-2018
Buy your domain at Negeso: