Negeso launches new service Text & Graphics

12-11-2014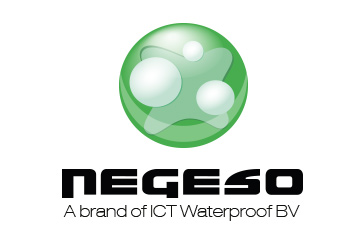 Recently, Negeso offers a new service called 'Text & Graphics'. By making use of this service, people can improve their website content with customized texts and graphics that are written and designed by Negeso.
Not only will we write new texts, but we will also rewrite existing texts. Besides, we will design graphics that correspond to the texts and emphasize its main points. In addition to this, we will take the so-called search engine optimization (SEO) into account. All texts will be written and structured in such a way that they will appear at the top of the list of Google's and other search engines' search results.
Related posts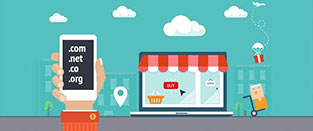 How to choose a domain name
One of the most common problems you can meet while creating a website is choosing a domain name.

07-12-2017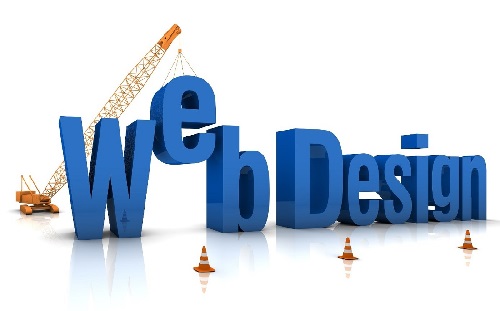 Web Design
Everyone who have ever heard something about web design should understand that it is not an easy process at all. A website creation is a really difficult task. It should be not only an idea but a strong plan as well. This plan depends on your aims and the way you want your website to work.

20-11-2017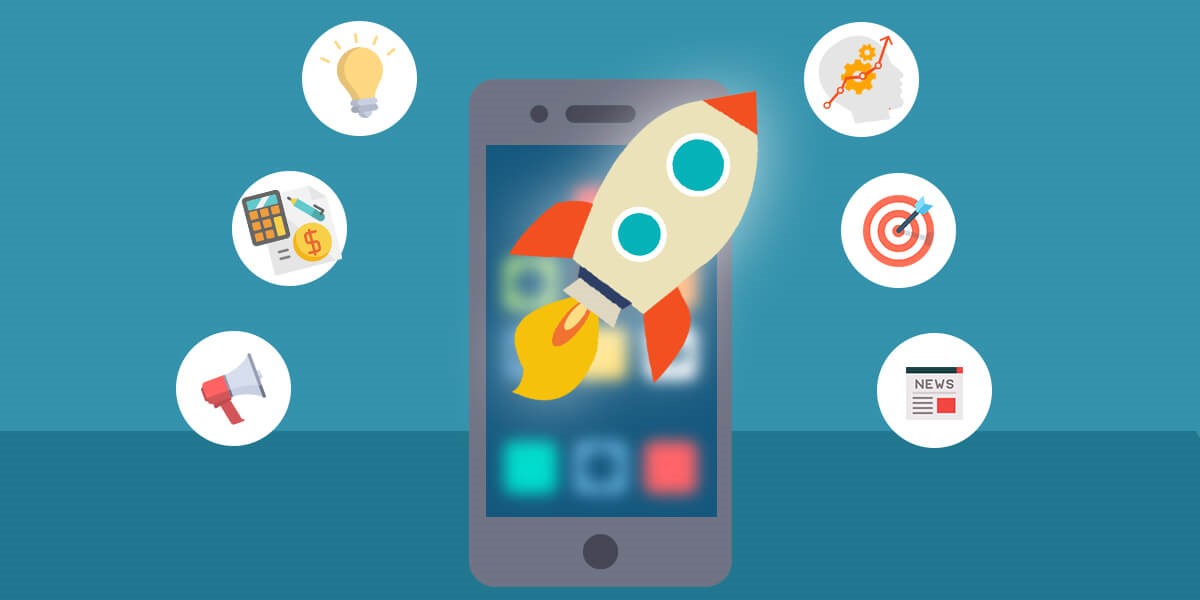 Native, web and hybrid apps
Smartphones, tablets and phablets play an important role in everyday life of modern society. With their help people become able to have an access to the Internet wherever they are (if there is a connection in that place, of course). So, there is no need to carry the laptop all the time anymore. That is why most of modern brands prefer to have a mobile app. There are three kinds of applications: native, web and hybrid apps. Let's consider all of them.

16-11-2017
Buy your domain at Negeso: