Special offer countdown module

17-11-2014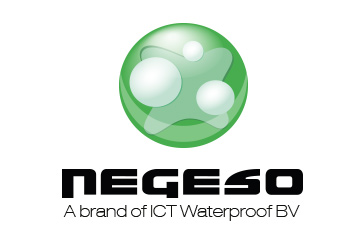 By using the special offer countdown module, companies and online shops are able to highlight certain offers like discounts and free products in a very easy way. A countdown timer that displays days, hours, minutes and seconds makes it possible to see in just one single glance which products and services are being promoted and when these offers will expire.
On the one hand this timer generates some curiosity among website users and customers. Companies and online shops emphasize certain products and services on their homepage or product page, which means that they will somehow be advantageous for the customers. On the other hand the timer creates a sense of urgency. If website users and customers want to profit from a special offer, they will have to hurry things up, because time is ticking and the need to take a decision will not be deferred forever.
Furthermore, the module is very user friendly. The timer can be placed anywhere on the website and has the possibility to indicate the remaining time for several offers, wherein the different products and services take turns on the screen.
Related posts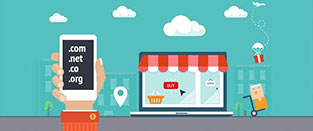 How to choose a domain name
One of the most common problems you can meet while creating a website is choosing a domain name.

07-12-2017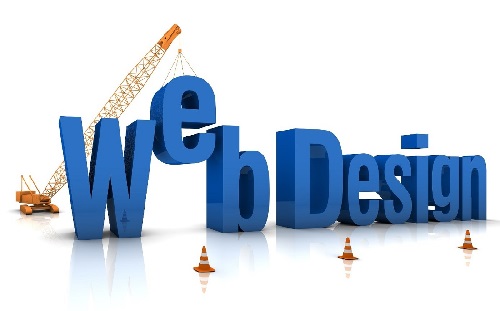 Web Design
Everyone who have ever heard something about web design should understand that it is not an easy process at all. A website creation is a really difficult task. It should be not only an idea but a strong plan as well. This plan depends on your aims and the way you want your website to work.

20-11-2017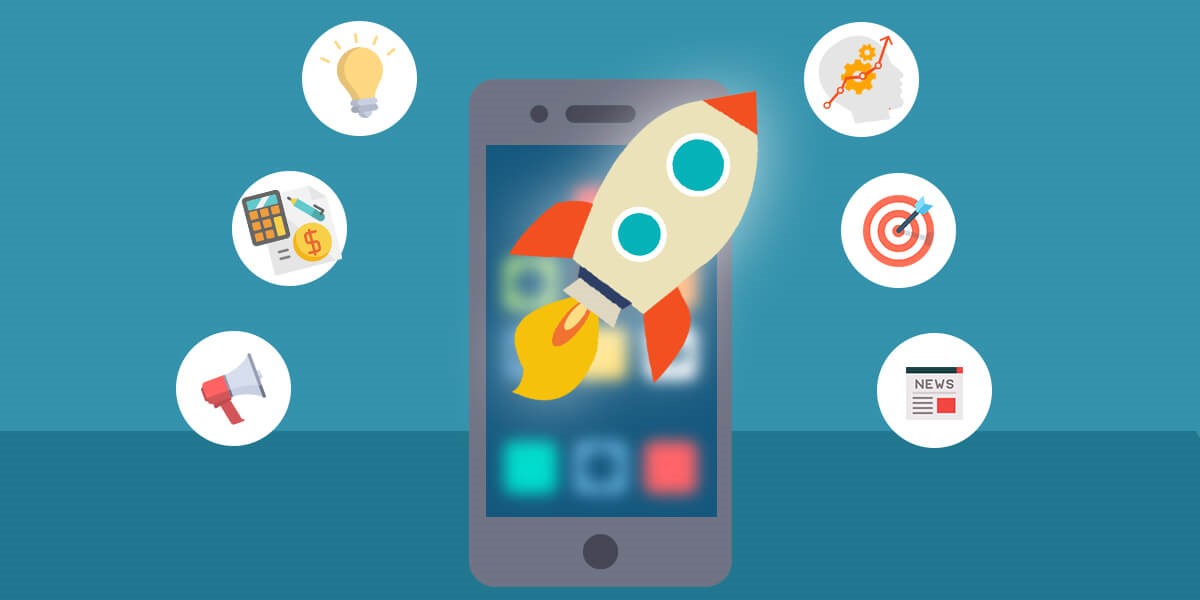 Native, web and hybrid apps
Smartphones, tablets and phablets play an important role in everyday life of modern society. With their help people become able to have an access to the Internet wherever they are (if there is a connection in that place, of course). So, there is no need to carry the laptop all the time anymore. That is why most of modern brands prefer to have a mobile app. There are three kinds of applications: native, web and hybrid apps. Let's consider all of them.

16-11-2017
Buy your domain at Negeso: