Special offer countdown module

17-11-2014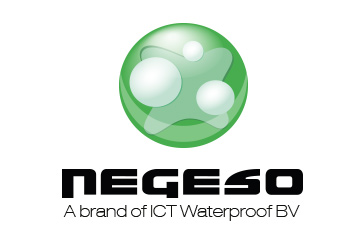 By using the special offer countdown module, companies and online shops are able to highlight certain offers like discounts and free products in a very easy way. A countdown timer that displays days, hours, minutes and seconds makes it possible to see in just one single glance which products and services are being promoted and when these offers will expire.
On the one hand this timer generates some curiosity among website users and customers. Companies and online shops emphasize certain products and services on their homepage or product page, which means that they will somehow be advantageous for the customers. On the other hand the timer creates a sense of urgency. If website users and customers want to profit from a special offer, they will have to hurry things up, because time is ticking and the need to take a decision will not be deferred forever.
Furthermore, the module is very user friendly. The timer can be placed anywhere on the website and has the possibility to indicate the remaining time for several offers, wherein the different products and services take turns on the screen.
Related posts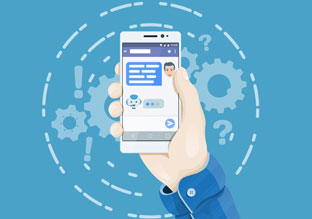 Chatbots and why do we use them
It became a good practice among the commercial websites to use special programs called "chatbots" on their websites and social media accounts. But why did they become so popular and which benefits do they have? Let's consider. First of all, chatbot are created to make your service better. It is an ideal decision for those customers who don't want to wait until someone of managers will respond them or don't have enough time for checking F.A.Q. section.

27-02-2018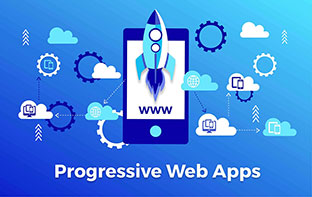 Progressive Web Apps
It became popular recently to create some special mobile applications which will allow customers to have a quick access to the web service with comfortable user interface. Such applications have a lot of different benefits for website owners and that is why web developers have a lot of various technologies for web apps creating nowadays.

15-02-2018
Buy your domain at Negeso: