Fully responsive website with Negeso W/CMS

21-05-2015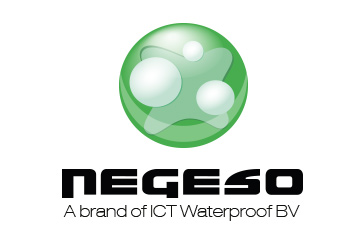 Nearly 10 million Dutch citizens own a smartphone, aged up to 35 years, this is 95% (source: GfK). On the small screens of smartphones are websites, however, often not well read by small letters and images and by an unfavorable format. The user experience on mobile is not optimal: users often have to zoom and horizontal scrolling. The solution to this is to your website fully responsive.
A full or "flowing" responsive customers automatically adjusts the screen to the desktop or mobile device, through the different content blocks of the page automatically increasing or decreasing in width so that it fits within the screen, with a font size that is readable and automatically by content blocks below each other to post ("rilex while listen"). The following is an example on www.negeso.nl é n é 's and the same Web page on an HD screen of a desktop PC (left) and on a smartphone (right):
Responsive and adaptive website
on desktop HD screen

Responsive and adaptive website
on mobile
The texts of a responsive Web page always remain readable in image, so that the visitor does not have to scroll horizontally. The website menu is also responsive: when the menu items no longer fit on the screen, the menu automatically if a menu widget ("≡ MENU"). If the visitor either touches the menu widget, the menu items will be shown under each other.
Negeso designs and creates websites that are completely responsive. Thanks to the Adaptive Content Management System Negeso W/CMS you do your Web pages just to write and é é n times. The adaptive CMS automatically the content of the website adapts itself to the device of the visitor. So you don't have two versions of your site for desktop and mobile with Negeso W/CMS to maintain, you only need to maintain é é n version of your website which looks good on all platforms, both desktop and mobile tablets and smartphones.
The adaptive CMS automatically detects if your visitor is using a mobile device and can customize the Web pages here automatically, for example by disabling animations or Twitter widget on mobile; This increases the user experience on mobile devices by just for mobile users relevant content.
Since april 2015 assesses Google websites on "mobile-friendly". This mobile friendly test partly determines the position of your website in the Google search results. Websites that meet the requirements will be higher in the search results will be displayed than websites that do not meet these requirements. Bring your findability is not at risk by meeting the mobile friendly Google test.

With a fully responsive website created with the adaptive Negeso W/CMS can you satisfy Google's mobile friendly test and will make your website mobile friendly.
Do you also want a fully responsive website? Call 030-8080203!
Related posts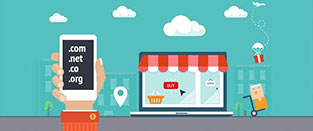 How to choose a domain name
One of the most common problems you can meet while creating a website is choosing a domain name.

07-12-2017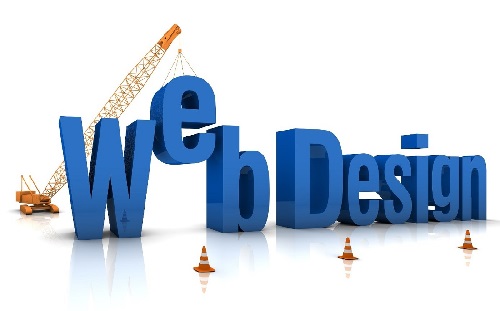 Web Design
Everyone who have ever heard something about web design should understand that it is not an easy process at all. A website creation is a really difficult task. It should be not only an idea but a strong plan as well. This plan depends on your aims and the way you want your website to work.

20-11-2017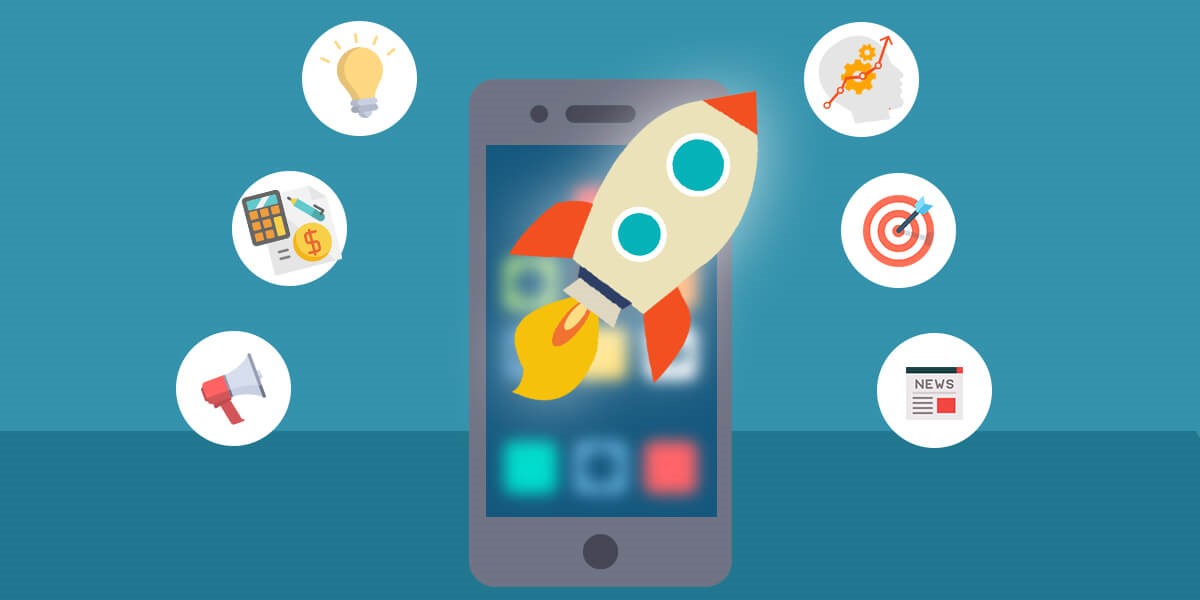 Native, web and hybrid apps
Smartphones, tablets and phablets play an important role in everyday life of modern society. With their help people become able to have an access to the Internet wherever they are (if there is a connection in that place, of course). So, there is no need to carry the laptop all the time anymore. That is why most of modern brands prefer to have a mobile app. There are three kinds of applications: native, web and hybrid apps. Let's consider all of them.

16-11-2017
Buy your domain at Negeso: