Website translate with update by native speaker

12-08-2015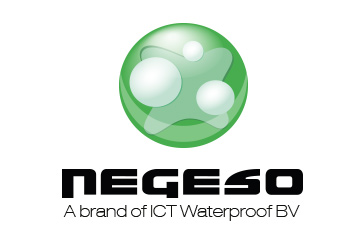 Translate your website and increase your range
With a multilingual website, you communicate with your visitors in their own language. You can reach people who do not speak your language and you can conquer new foreign markets. On the one hand, make sure that your message across — to avoid this confusion and misunderstandings. On the other hand, most people find pleasant to be addressed in their own language.
ë Nte efficiency Tools
With Negeso W/CMS you have the best content management system to manage your multilingual website efficiency ë nt. The CMS offers 18 Go Global features and supports almost all alphabets: from Arabic, Chinese, Latin, Russian to Swedish.
If each language must be equally good and appealing
If you want each language on your multilingual website as good as the source text, let Negeso then translate your website and corrected by a native speaker. We can provide your customers from almost any language to translate virtually any language:
Arabic
العربية
Bulgarian
Български
Chinese
中国
Danish
Danske
German
Deutsch
English
English
Finnish
Suomalainen
French
ç Fran ais
Greek
λ λ η ν ι κ Ε ά
Hungarian
Magyar
Italian
Italiano
Japanese
日本語
ï Ens Oekra
Український
Polish
Polski
Portuguese
Postugese
Romanian
ROM â n
Russian
Русский
Spanish
ñ ESPA ol
Turkish
T rk ü
Swedish
Svenk
Of course, to and from the Dutch. State your desired language not listed? Please contact, in addition to these languages we translate many other languages.
Perfectly translated
Negeso ensures that your website is translated perfectly, free from play- , grammar-and style errors, all at a fixed price. Apply now for a quote!
| | | |
| --- | --- | --- |
| | Let Negeso translate your website with an update by a native speaker | |
| | Call 030-8080203 | |
Related posts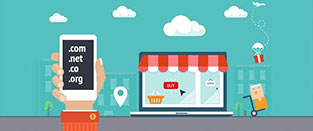 How to choose a domain name
One of the most common problems you can meet while creating a website is choosing a domain name.

07-12-2017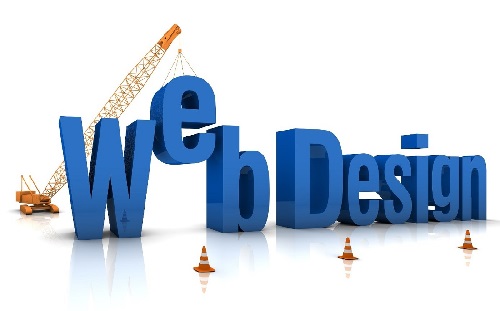 Web Design
Everyone who have ever heard something about web design should understand that it is not an easy process at all. A website creation is a really difficult task. It should be not only an idea but a strong plan as well. This plan depends on your aims and the way you want your website to work.

20-11-2017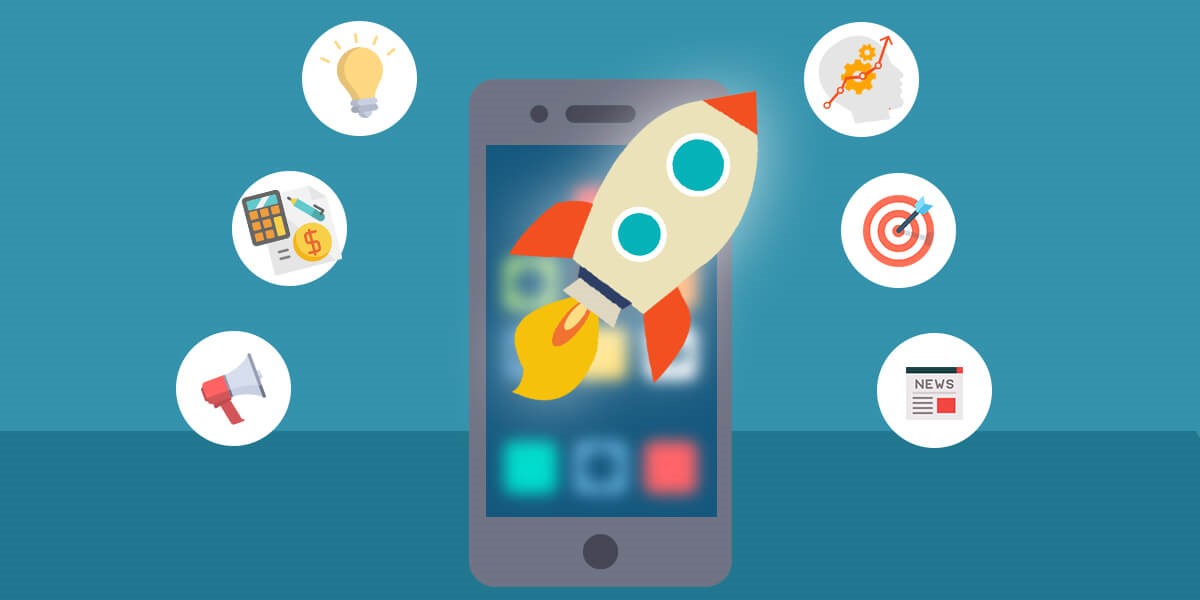 Native, web and hybrid apps
Smartphones, tablets and phablets play an important role in everyday life of modern society. With their help people become able to have an access to the Internet wherever they are (if there is a connection in that place, of course). So, there is no need to carry the laptop all the time anymore. That is why most of modern brands prefer to have a mobile app. There are three kinds of applications: native, web and hybrid apps. Let's consider all of them.

16-11-2017
Buy your domain at Negeso: