How to improve Google ranking

13-10-2017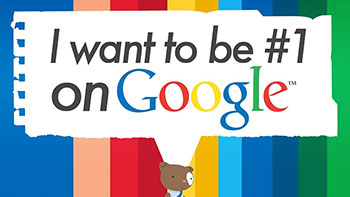 How to improve Google ranking
Everybody knows that creation of a website is a really good marketing strategy for any business because it helps you to involve new clients and as a result to increase sales for your company. That is why web development has reached a great demand recently. However, some sites are much more effective than the others and it isn't always depending only on a web design or a quality of your site or product. So why is it happening and what is the key to success? The answer is pretty simple.
SEO! Let's ask Wiki what does it mean: "Search engine optimization (SEO) is the process of affecting the visibility of a website or a web page in a web search engine's unpaid results—often referred to as "natural", "organic", or "earned" results".
Sounds good, isn't it? So, let me explain more popularly why do you need this and how does it work. Well, you've just created a commercial website for your company (e.g. it's a car rental) and involved your first visitors. But still, you'll always have competitors. And as it often happens, your competitor also may create a new site few weeks later (or just refresh the old one). So, when your potential client opens Google and searches "car rental in Dronten", the first link on Google he can see is the company of your competitor! As a result, this client will more likely follow the first link. Quite pity, don't you think? And what if you have dozens of such competitors?
But what is the solution?
You should try to optimize your website and one of the easiest ways to do this is constantly refreshing and filling it with a new content. The good idea is to create a news module where you'll tell your customers last news of your company at least once a week. Also, do not forget to use "key words" (frequently searched combinations of words), which will help customers to find your site easily. But remember that it should be used properly and these words should not stand out in your article. It's better to write an organic text where "key words" will be used in a natural way.
Thus, you'll kill two birds with one stone. Firstly, your customers will always be aware of what is happening in your company, secondly, you'll be able to keep your website up-to-date.Moreover, there is an easy way to push your news automatically to the social media. That will save your time and attract new website visitors. You will be able to get more info about it in the next article.Finally, I'd like to say that news articles are really good technique of website promotion, but you should understand that SEO in general is a quite difficult process. That's why I'd recommend you to consult a qualified specialist who'll help you to stay on a first positions in search engines.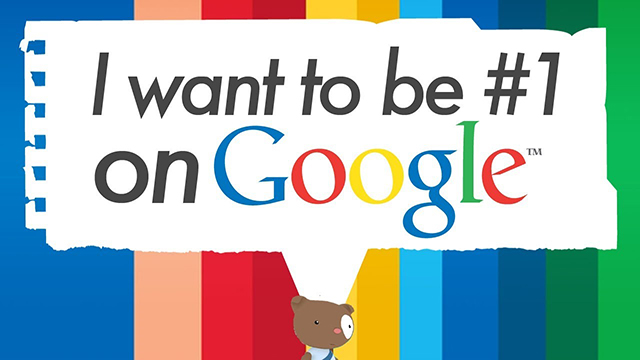 Related posts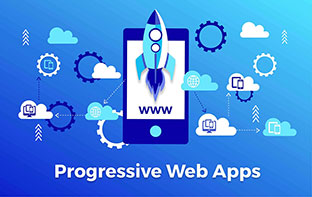 Progressive Web Apps
It became popular recently to create some special mobile applications which will allow customers to have a quick access to the web service with comfortable user interface. Such applications have a lot of different benefits for website owners and that is why web developers have a lot of various technologies for web apps creating nowadays.

15-02-2018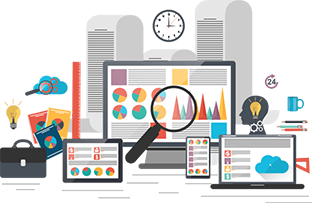 Why do we need web analytics?
The amount of websites in the Internet is continuously growing up year by year. Almost every modern company or brand prefers creating its own site.

26-01-2018
Buy your domain at Negeso: