Trends in social media 2018

19-10-2017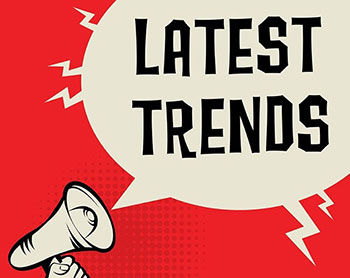 Social media is a significant part of life for a great majority of people nowadays. It becomes possible to do a lot of useful things with its help: communicate with the other people despite the distance, make new friends, look for interesting content, share your own news and learn the latest news from your friends, idols or just people of your interest, listen to music, watch video and many others.
It's not a secret that social media may come in handy for business owners as well. It's a good marketing strategy to use it for interaction with your customers because they'll always be aware of your latest news or offers and you'll be able to analyze their demands. Moreover, social media promotion is a good way to increase your client base.
However, if you want social network services to be effective tools of marketing, you should use it properly. That's why it's important to be aware of latest trends in social media.
So, let's consider some technologies which will probably be in trend in the near future:
Instagram Stories
Nevertheless Instagram Stories had been announced not so long ago, a great number of people are prone to use it. Statistic says that this number is extremely growing up, so a half of Instagram audience will be using it by the end of 2018. Thus, if you are going to have customers among the Instagram users, it'll be a good idea to use Insta Stories as well as usual posts.
Live streaming in Facebook
More and more companies start using Livestreaming in Facebook for their promotion. It is a really good way to engage new followers and show them products. Moreover, analysts say that video content is better perceived by social media users and as a result it gains more shares, likes and comments.
VR in Facebook
As far as Facebook company is owner of Oculus technology (virtual reality hardware and software), they are working on a new project called Spaces. This project will allow Facebook users to connect in VR. So, it may be expected that VR will gain a great development in 2018 and will be widely used all over the world.
Chatbots
If you don't have enough time for responding to all customers' questions, you can create a chatbot. It'll simulate a human-like conversation with your clients. Chatbots can communicate with several people at the same time, they always respond immediately and can keep conversation 24/7. So, you'll be able to save a lot of time with their help.
Augmented reality
It's well known that Apple has announced iPhone 8 and iPhone X recently. One of their benefits is ability to provide users with extraordinary augmented reality experiences. It is mostly related to the games now, but probably this technology will soon be used also by different social media to let companies represent their products.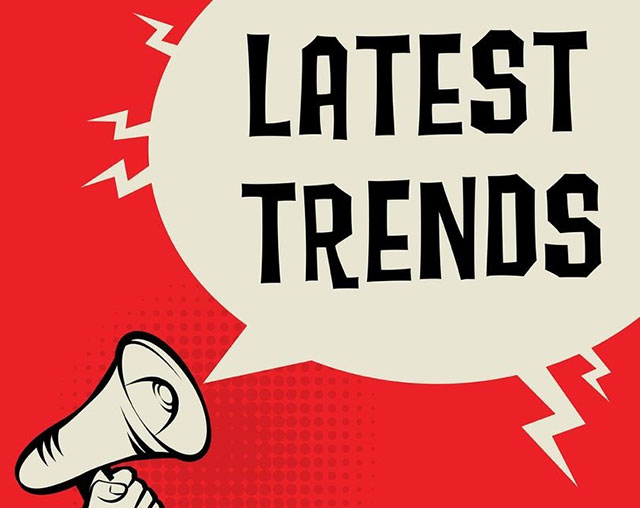 Related posts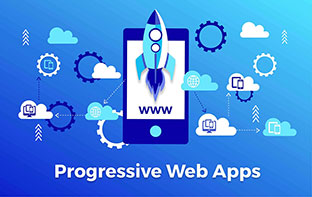 Progressive Web Apps
It became popular recently to create some special mobile applications which will allow customers to have a quick access to the web service with comfortable user interface. Such applications have a lot of different benefits for website owners and that is why web developers have a lot of various technologies for web apps creating nowadays.

15-02-2018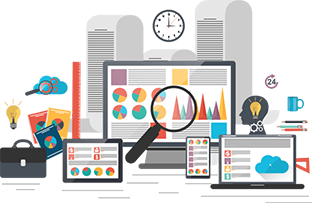 Why do we need web analytics?
The amount of websites in the Internet is continuously growing up year by year. Almost every modern company or brand prefers creating its own site.

26-01-2018
Buy your domain at Negeso: