What you need to know about cookies

25-10-2017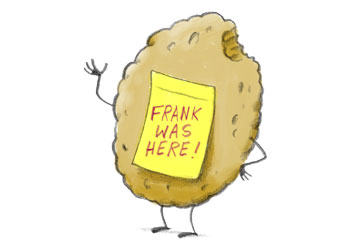 Most of people who use the Internet had ever seen notifications where different websites warn their visitors about cookies using. Indeed, a great majority of sites use cookies nowadays. That's why I suggest that we consider what it is and why is it so useful.
What are cookies?
Cookies are small portions of text information which web server delivers to your web browser in order to save some data about your current session. Browser will store this information in special files and deliver it back to the server every time you visit this site again.
Why are cookies used?
Cookies help to solve the problem of impermanent connection between client and server. It means that server "forgets" all the info you have already entered and you should input it again and again after every site reloading because server will perceive you as a new user. However, if cookies are used, your web browser will save this info and "remind" it to server every time.
What can be done with the cookies' help?
Websites with authorization system can use cookies for login and password memorization. So, users won't need to enter them every time when they want to get an access e.g. to some docs.
Cookies are also used in webshops for virtual shopping cards. With its help server memorizes what customer wants to buy and creates an order.
Websites can also use cookies for setting of user's personal account if he or she is authorized.
And finally, cookies can be used for marketing and promotion as well. Many websites contain different adverts from third-party sites. These third-party sites are able to analyze some info stored in cookies, e.g. about viewed by user items, visited by him/her websites or his/her geolocation. So, having analyzed such info, advertisers may show to users advertising based on their interests, location or any other indicators. It's not a secret that targeted adverts are more effective than usual, so cookies may help to increase the amount of customers.
Is it safe to use cookies?
Cookies are not dangerous by themselves, but as far as a lot of users' personal info is contained on commercial web servers, there always exists a risk that this info may be stolen. So, it's better to control the information you save in a cookie file. All the modern websites are able to manage cookies acceptance or even block it at all. Moreover, there are a lot of Cookie Managers which will allow you to control all the cookie-related processes. So, cookies may be absolutely safe if you use it properly.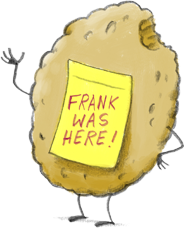 Related posts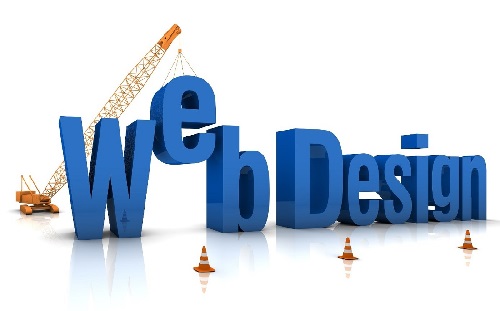 Web Design
Everyone who have ever heard something about web design should understand that it is not an easy process at all. A website creation is a really difficult task. It should be not only an idea but a strong plan as well. This plan depends on your aims and the way you want your website to work.

20-11-2017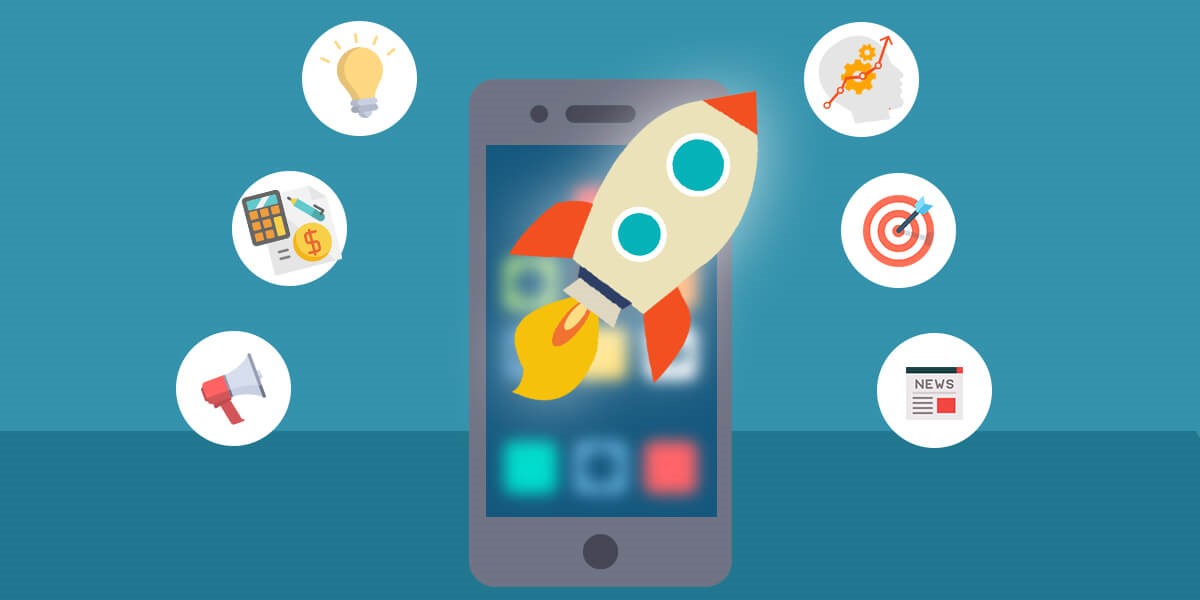 Native, web and hybrid apps
Smartphones, tablets and phablets play an important role in everyday life of modern society. With their help people become able to have an access to the Internet wherever they are (if there is a connection in that place, of course). So, there is no need to carry the laptop all the time anymore. That is why most of modern brands prefer to have a mobile app. There are three kinds of applications: native, web and hybrid apps. Let's consider all of them.

16-11-2017
Buy your domain at Negeso: