Trends in web design 2018

08-11-2017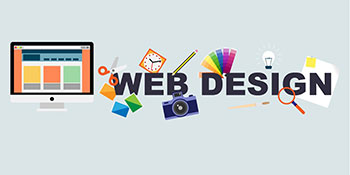 Design is a very significant part of websites making. It is the first impression user gets after visiting your website. So, it is important to be always aware of recent trends in web design if you want to make a good impression on your visitors.
However, it should be said that such lines of activity as web design and websites making are continuously and rapidly developing nowadays. Thus, it is pretty hard to anticipate what will be in trend even tomorrow, not only in a year. But let us just assume possible ways of design development for 2018.
1) Material design
Of course, 2D design is still widely used, but 3D trends are constantly growing up. For example, material design is quite popular in these latter-days. It is based on skeuomorph (skeuomorph is a kind of design where usual objects are shown on the screen the way they look in real life), but still it doesn't have so many different "excess" details which skeuomorph has.
Material design is created by Google and it has a set of strictly defined rules. This design is widely used by Android apps. The main distinguishing feature of material design is Z-axis using. Highlighting with shadows and animating of some site elements can help user to concentrate his attention on the right part of website.
2) Flat design
The difference between flat and material designs is that the flat design is more simplified comparing to the material design. It doesn't use shadows, gradients or textures. The main idea of flat design is giving user an ability to interact with website easily.
Flat design is based on minimalism. It may be preferred by designers because it allows interface designs to be more streamlined and efficient. Additionally, it makes it easier to design an interface that is responsive to changes in browser size across different devices.
3) Photo content
It is proved that more than 60% of customers believe that decisive factor for purchase is a photo of product. That is why it is important for e-commerce websites which have webshops to pay their attention to the unique author's photos of products they sell.
4) Bright colours
Material design and flat design are perfectly combined with bright colours. It was in trend in 2017 and it'll still have a place in 2018, too. But you should be careful with bright colours using and choose only matching colours. Otherwise, your website will look ridiculous.
5) Geometric patterns
Geometric patterns became popular in 2016, continued developing in 2017 and they are still going to be in trend in 2018. So, don't be afraid to use all that circles, triangles, rectangles, lines and so on in your web design. But don't forget that they should be relevant in your integral composition.
6) Line art icons
| | |
| --- | --- |
| | Line art is an image that consists only of straight or curved lines. Line art usually doesn't use shadows or textures and it is mostly monochromatic. It is commonly used for patterns or icons creation in web design. Line art icons look much better than stock illustrations. |
7) Sketch arts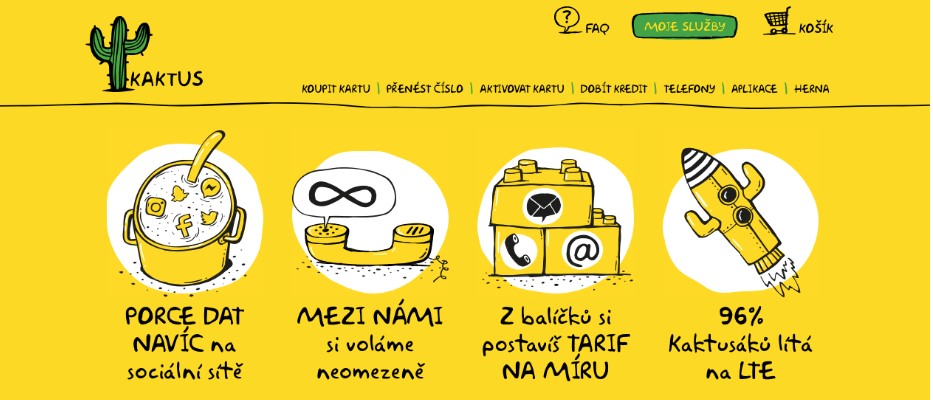 Sketches became popular in web design recently. "Hand-drawn" design is swiftly developing and more and more websites use it to design an interface. It is ideal solution for all crafting businesses and not only for them.
8) Animations
Animated objects are almost everywhere nowadays: logos, icons, transitions between states of objects and so on. Videos and GIF working in an infinite loop are the good way to add some movement to your website and, as a result, to catch visitor's attention for a long time.
9) SVG format
PNG, JPG and even GIF formats will outdate in the nearest future. SVG (Scalable Vector Graphics) format is used more and more often and it's going to become the most popular image's format in web design soon. The pictures of SVG format are easily scaled without loss of quality. Moreover, size of original SVG images is satisfactory. Such format as SVG is the best solution for all small graphic elements.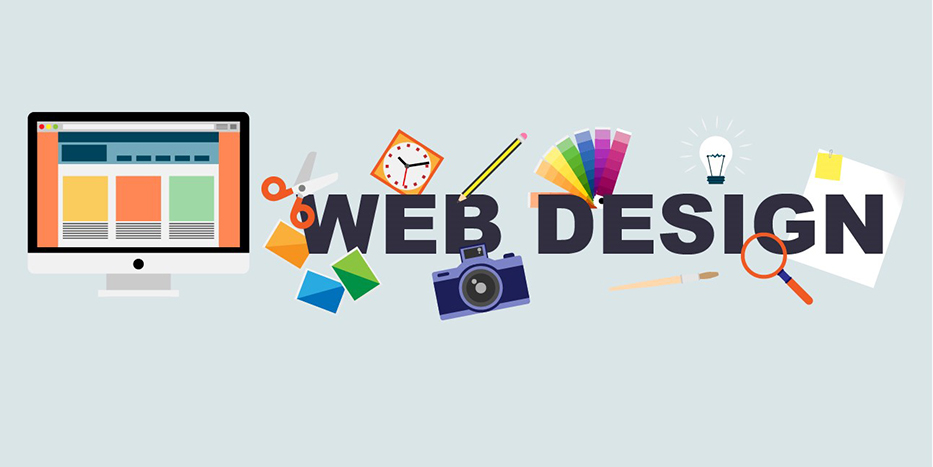 Related posts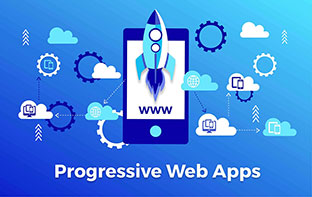 Progressive Web Apps
It became popular recently to create some special mobile applications which will allow customers to have a quick access to the web service with comfortable user interface. Such applications have a lot of different benefits for website owners and that is why web developers have a lot of various technologies for web apps creating nowadays.

15-02-2018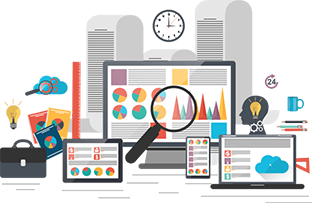 Why do we need web analytics?
The amount of websites in the Internet is continuously growing up year by year. Almost every modern company or brand prefers creating its own site.

26-01-2018
Buy your domain at Negeso: