Android Instant Apps

15-01-2018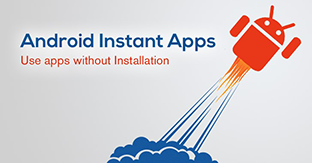 There is a kind of apps which we almost don't use but they still take up a memory on our phones. So, is there any sense in downloading them? The answer is definitely no. You don't need to keep such apps on your phone if you do not use them often. However, it's not comfortable to download an app, delete it after using and then download it one more time if there is a need in it again. What is the decision then? How to keep a memory on your phone clear and not to repeat all that installations and deletes time by time.
Android Instant Apps can help you. They are native apps functioning like websites. People prefer such apps because of their convenience. You do not need to install them because they are something between the app and website. You should know next tips if you use Android Instant Apps:
They are easy to share
They save space on your smartphone
You can have an access to this app from anywhere without installing it on your device
Android Instant Apps support the latest Android devices from Android 5.0 to Android 8.0.
The usage of Android Instant Apps
When you tap any link, Google Play checks if it can be opened as an instant app. Android instant app will open this link if it is available even if you have not installed this app yet.
An instant app uses only a piece of information which is needed to fulfill the action. This information is temporarily stored on the device. It is also possible to remove this data and you can switch off an instant app any time you need.
There are two ways of instant app using: it can be set in Google Play or it you may launch it from the URL. You will need to turn on some options in your device's settings if you choose the first variant. The easiest way is the second one: you just type a URL and all the necessary actions will be done automatically by Google Play.
So, there are Android Instant Apps which wipe borders between app and website. It helps you to save your phone memory because you do not need to download and install them. It is easy to manage this app and there are two ways you can use it. User can run an application from the cloud and test its functionality with the Instant Apps. At the same time, the developer is able to demonstrate the possibilities of his creation to the end user.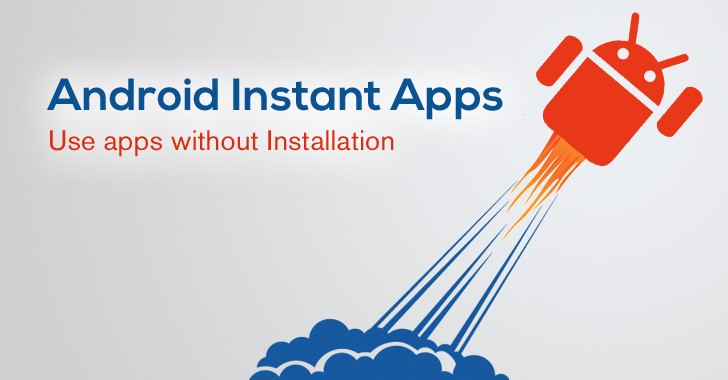 Related posts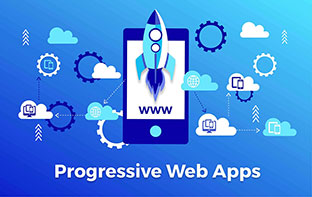 Progressive Web Apps
It became popular recently to create some special mobile applications which will allow customers to have a quick access to the web service with comfortable user interface. Such applications have a lot of different benefits for website owners and that is why web developers have a lot of various technologies for web apps creating nowadays.

15-02-2018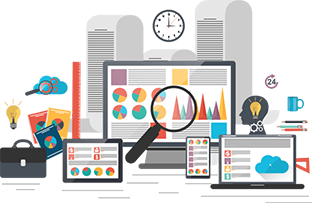 Why do we need web analytics?
The amount of websites in the Internet is continuously growing up year by year. Almost every modern company or brand prefers creating its own site.

26-01-2018
Buy your domain at Negeso: