Why do we need web analytics?

26-01-2018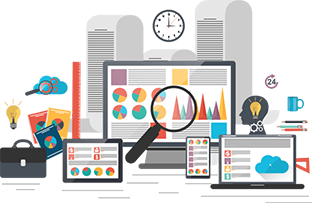 e amount of websites in the Internet is continuously growing up year by year. Almost every modern company or brand prefers creating its own site. It is well known that website can help its owner to make his or her business better, it can increase the number of customers and sales. However, there is an important nuance. There will be no sense in site if it doesn't work properly.
You have to analyze the website statistics if you want to clarify whether your site is working properly or it is not effective anymore. That is what the web analytics actually do. It allows you to evaluate the current attendance of your website, compare it with the previous one and even make some rough estimations for your future statistics.
It should be also said that web analytics is commonly used for search engine optimization (you can read more about SEO here). In general, you may use web analytics for checking whether some changes you've made in your business or website are effective or not.
There are a lot of different tools with help of which you can analyze the statistics of your website. One of the most widely used all over the world is Google Analytics (GA).
GA allows you to evaluate several items depending on a type of your website:
sales - mostly used by commercial sites;
attendance - very important for all the websites, especially for informational and news sites;
users activity (the amount of registrations, RSS followings, order form fillings and so on);
info search help - important item for search engines, encyclopedias, catalogues and so on;
the rise of recognizability of a trademark – used for brand promotion.
Google Analytics is a free service but it also has the paid versions like GA Premium and GA Suite 360. Free version is a good choice for those websites which have no more than 10 million of attendances per month. The other sites are recommended to use paid versions to have a qualitative web analysis.
All the statistics are stored on the Google server, website owners only have to add special JavaScript code to their pages. This code is trigged every time user opens a website via the web browser.
One of the advantages of Google Analytics is its integration with the Google AdWords service. Thus, Google AdWords may use the information stored in GA server (geographical location of visitors, time they've spent on the website and so on) for marketing and advertising optimization.
To sum up, it should be said that web analytics helps us to solve a number of different problems: search engine optimization, the target audience analysis, marketing and advertising enhancement, business planning and many others.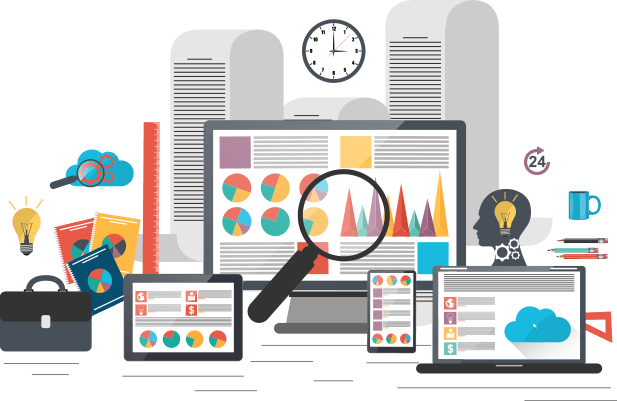 Related posts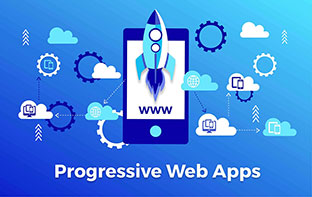 Progressive Web Apps
It became popular recently to create some special mobile applications which will allow customers to have a quick access to the web service with comfortable user interface. Such applications have a lot of different benefits for website owners and that is why web developers have a lot of various technologies for web apps creating nowadays.

15-02-2018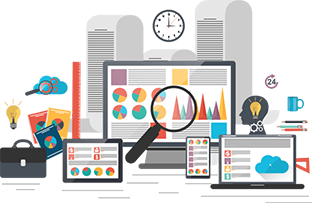 Why do we need web analytics?
The amount of websites in the Internet is continuously growing up year by year. Almost every modern company or brand prefers creating its own site.

26-01-2018
Buy your domain at Negeso: